Roy


Les Services Ménagers Roy ltée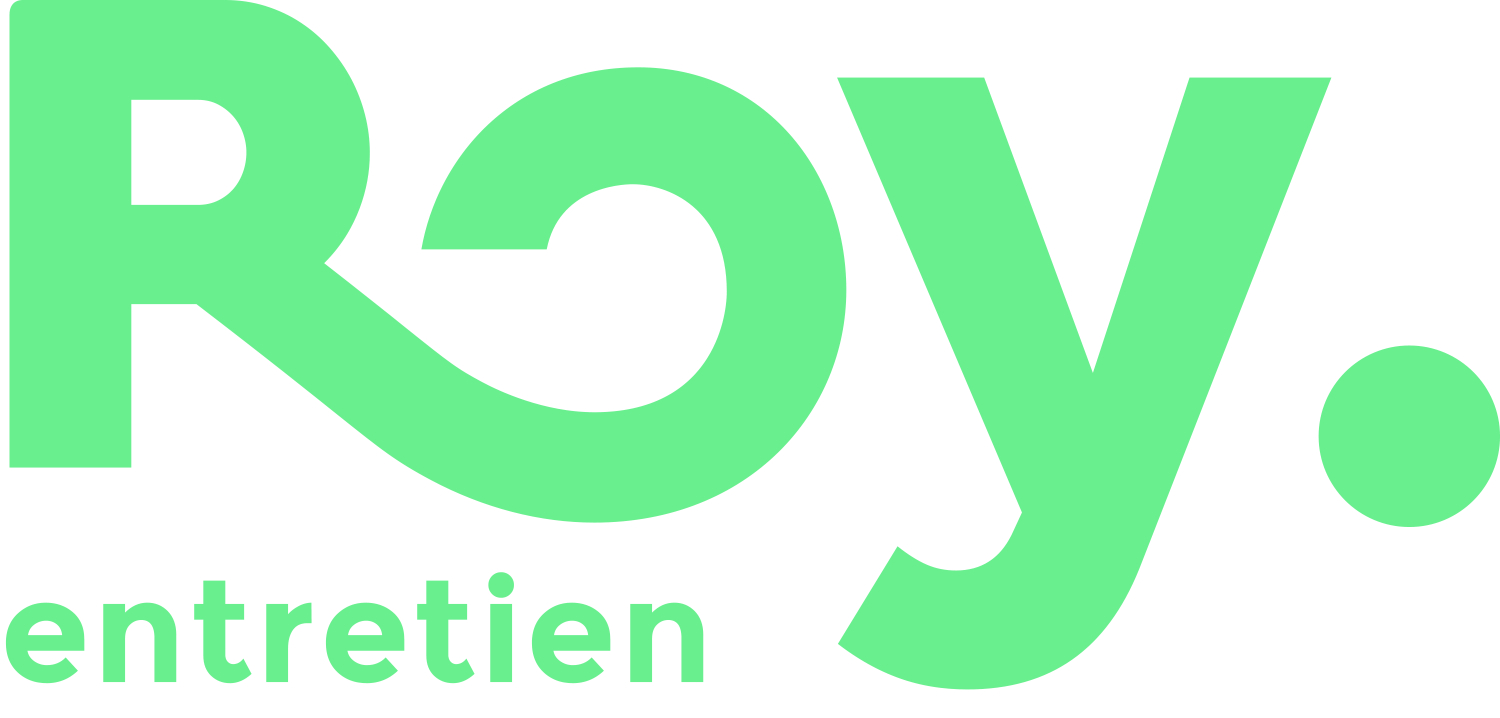 Since 1954, Les Services Ménagers Roy has offered regular building maintenance services in many different sectors such as office buildings, hospitals, CLSC, residentials and long-term care centres, shopping centers, universities, colleges, school boards, hotels, factories and more. In addition, they also offer more specialized integrated and complementary services such as, damage restoration, security services, technical building management, project management, pest control, fumigation, after construction cleanup and a 24/7 coverage. With a strong emphasis on sustainable development and respect for the environment,  Les Services Ménagers Roy are certified ISO 9001:2008 and ISO 14001:2004 and are compliant to the highest norms in the field. The products used are also certified by their respective associations and are known for their high standards in regards to the environment. Adding to this their fast and ecological carpet cleaning system VAPO +, Les Services Ménagers Roy can answer all of your needs.
Les Services Ménagers Roy have been recipient of sustainable development and social responsibility award at the Mercuriades 2007, they were also awarded, in 2010, the Jury's Choice award in recognition of their efforts in the environmental and sustainable development category. Finally in 2011, they received the Orchide prize given by the Chamber of Commerce of the east of Montreal in recognition of their economical support and social involvement.
Click on our logo to access our web site

Contact: Mr. Jean-Yves Roy, MBA
Address: 9000, rue de l'Innovation
Anjou (Québec) H1J 2X9
Tel.: (514) 354-6666
Fax: (514) 523-7194
E-mail : info@smroy.com
Web Site : www.smroy.com