GDI


Integrated Facility Services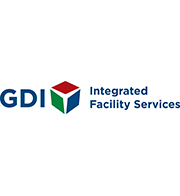 www.distinction.ca
GDI is a Canadian managed and operated company, on a national scale. We provide integrated facility services, resulting in experienced, technology based solutions, comprehensive services and innovative quality control programs for thousands of facilities across the country.
With more than 85 years of experience, 15 000 collaborators and a presence in 2200 buildings and sites across Canada, GDI leads the market in specialized integrated facility services.
GDI aims to offer a broad spectrum of services that respond directly to the outsourcing needs of property owners and facility managers. Our services are divided along several lines of business which are working together to offer a seamless support for the daily needs of any facility. Hygiene and Cleanliness, Technical Services, Disaster Recovery, Hotel Services, Energy Management and Outdoor Maintenance are some of the services we ensure daily.
GDI is also a member of the prestigious Platinum Club Canada's Best Managed Company.
GDI provides unequalled capability, credibility and competence to the Canadian market. Its standardized and disciplined approach to the business results in an industry-leading ability to deliver the best value to clients.
For Clean and Healthy Facilities. Every Day.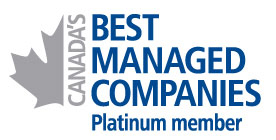 Click on our logo to access our web site