Nettoyage Spotless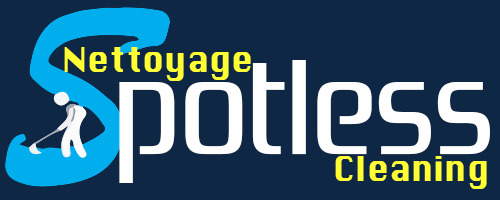 www.nettoyagespotless.com
Spotless Cleaning
Spotless Cleaning is a maintenance company offering regular service in the greater Montreal area. Like many companies in this industry, we also offer quality and high-end services in both the residential and commercial sectors.
What sets us apart in the market lies directly in our mission:
Indeed, our mission is to create living and work environments which are clean, pleasing and Spotless. Our drive to offer the perfect set of services meant that we had to build a great team, with the experience and skills allowing us to reach our goals and surpassed the expectations of our customers.
Custom services:
Because each client is unique, we only offer tailor-made services at affordable prices.
Our clients :
Hotels
Condo towers
Office buildings
Seniors' residences
And many others.
Our 24/7 services:
Regular cleaning and disinfection of common areas
Cleaning after moving
Cleaning after construction / renovations
Handyman Service
And many others.